WiSh
In honor of the coming holiday I've decided to make a wish list. A list of pretty little things that I cannot help but love. Christmas inspiration, anyone?
1) This adorable
necklace
will have you saying Привет in no time.
2) Because
XoXo
is the only acceptable way to sign a letter.
3)Acceptable for more than just finishing off those last minute
wrapping
jobs.
4) Saving procrastinators everywhere. Thank you
Kate Spade!
5) Hello, my name is Mariah, and I have an
addiction.
6) All Hail the
Queen!!!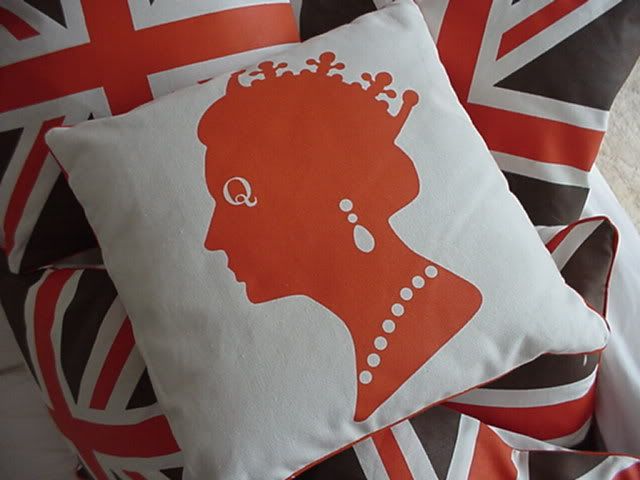 7) A collection of photographs from the very talented
Rosie Hardy.
8)
Floral tights
, yes PLEASE!
9)
Medieval
chicas sure knew how to rock it.
10) Doesn't everyone deserve a
Guilty Pleasure?
11) Simple and
gorgeous.
12) Vintage
looking
pictures are rather fabulous, don't you think?
So, now that I have completed what must be the most random wish list ever, I shall leave y'all with a thought...
Rains Drops on Roses and Whiskers on Kittens,
Bright Copper Kettles and Warm Woolen Mittens
Brown Paper Packages tied up with String.
These are a few of my FAVORITE THINGS.
Labels: photography, pretty little things